Free delivery over € 50 in Malta & Gozo
At BeChocolateAndMore, we are dedicated to bringing the joy of chocolate to Malta. Our mission is to provide the highest quality Belgian handmade premium chocolates, made with the finest ingredients and expert craftsmanship. We believe that chocolate is more than just a treat - it's an experience. Join us on this delicious journey and indulge in the world of BeChocolateAndMore where we will dive into chocolate Recipes, Informative Articles, and Chocolate Maestro.
As the official representative of three different Belgian chocolatiers, we are proud to offer an unparalleled selection of chocolate creations that cater to every palate. Each of these esteemed chocolatiers brings their unique expertise and flavours to our collection, ensuring a diverse and delightful range of chocolate experiences for our customers. Discover the harmonious blend of artistry and taste that awaits you at BeChocolateAndMore.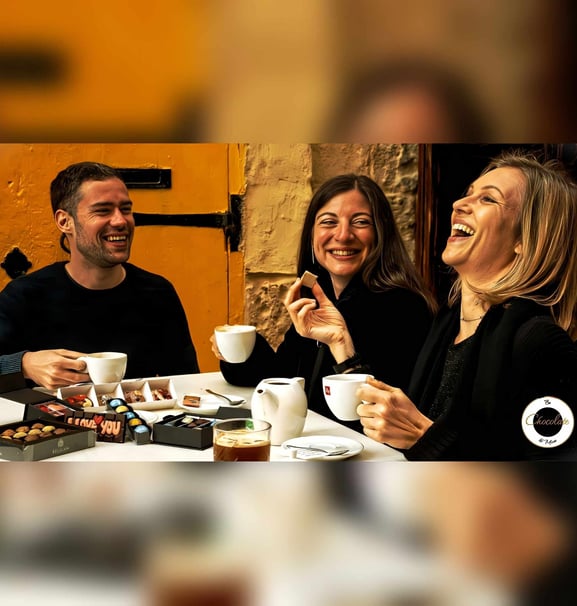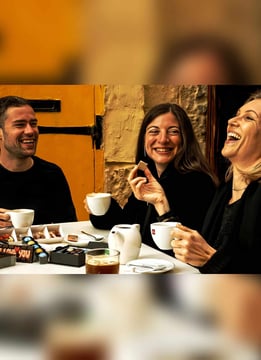 Your Ultimate Chocolate Heaven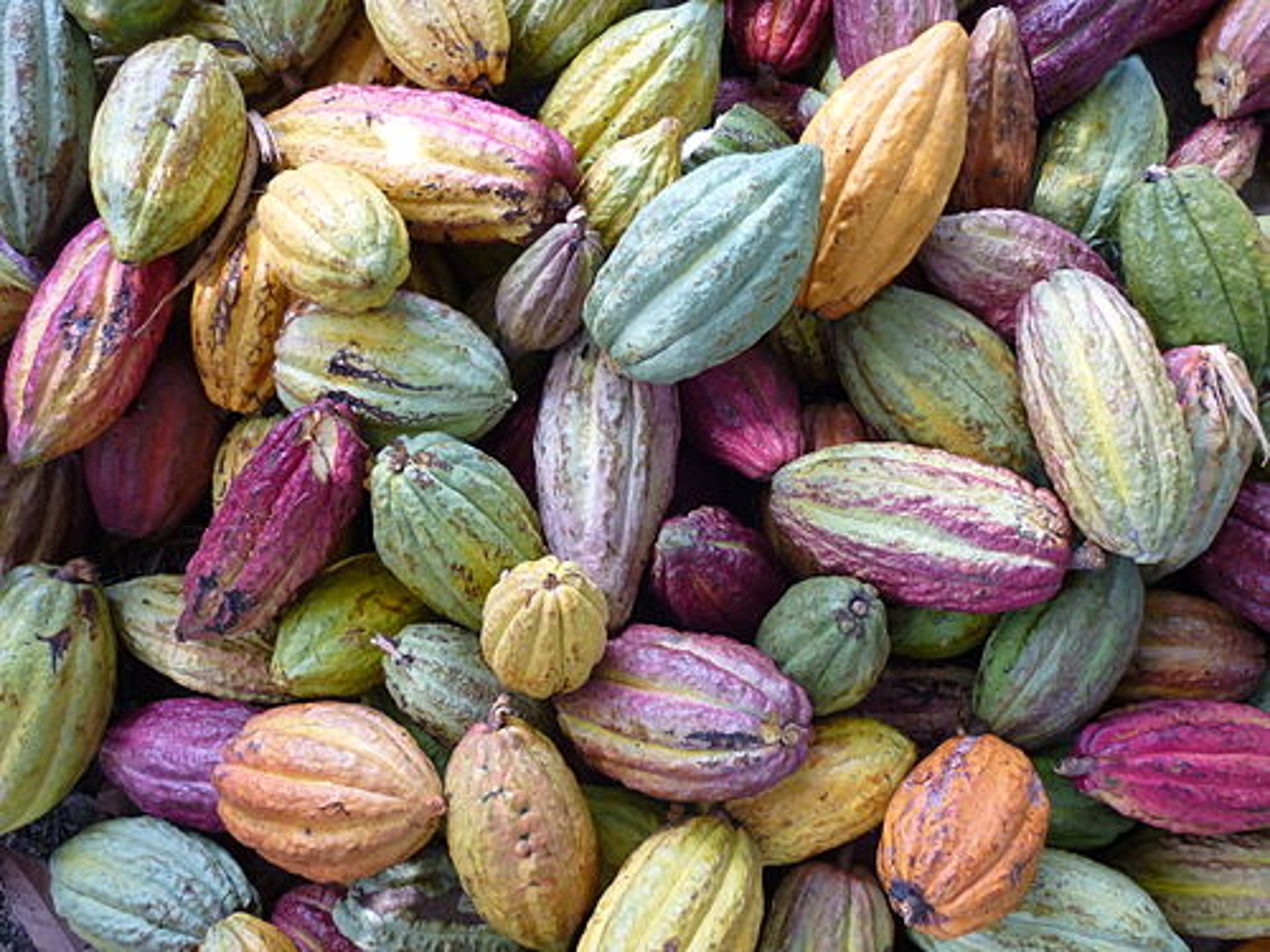 Indulge in the rich and velvety flavours of our meticulously handcrafted Belgian Premium Artisan chocolates. Our dedicated chocolatiers meticulously curate each piece,
ensuring the purest ingredients without additives, preservatives, gluten, or other industry shortcuts.
With a diverse array of flavours and personalized options, there's an exquisite treat for every discerning palate. Treat yourself or delight your cherished ones with the perfect, pure gift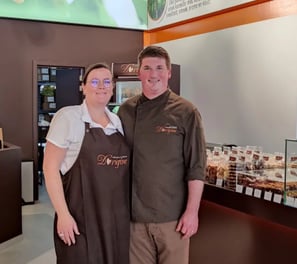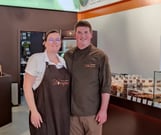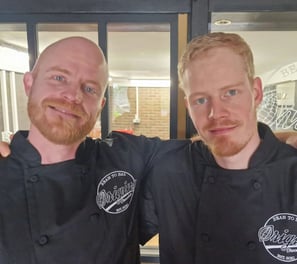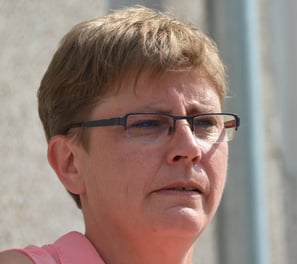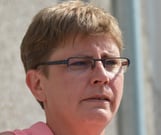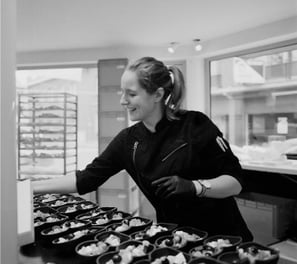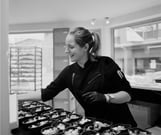 Justine from Goût Fou Chocolatier is our avant-garde chocolatier, known for her wild and imaginative flavour combinations. Her chocolates are a delightful journey into the unexpected, a true testament to her culinary artistry.
Stijn from D'Origine Chocolatier, together with his skilled wife Audry, is dedicated to sourcing the finest cocoa beans from around the world. Their chocolates capture the essence of the regions where the cocoa is grown, offering a pure celebration of origin and terroir.
Olivier and Sébastien, the two brothers from Origins Chocolatier, are custodians of time-honoured traditions. Their chocolates reflect a deep-rooted commitment to preserving the legacy of chocolate-making, resulting in classic yet timeless treats.