Free delivery over € 50 in Malta & Gozo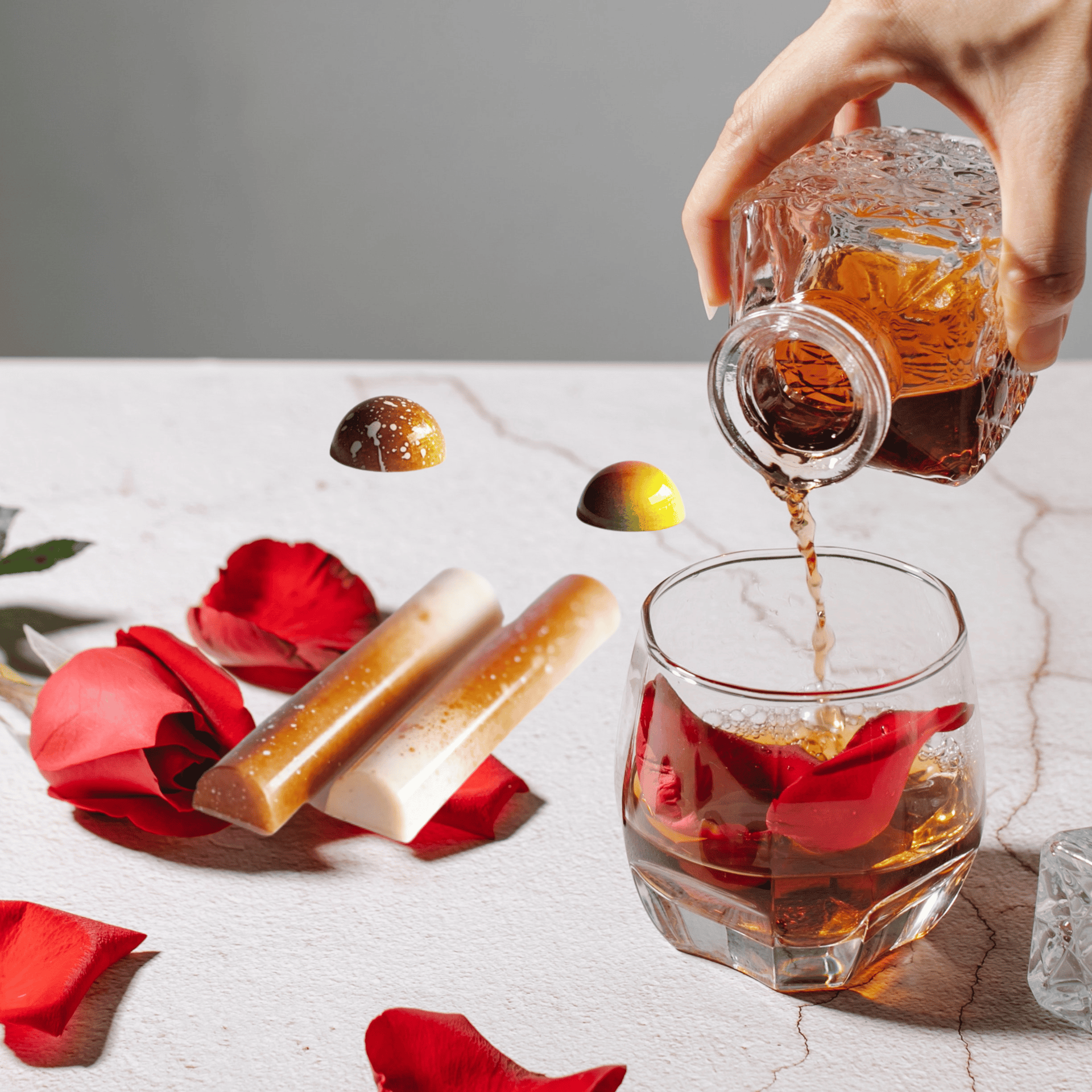 Window into Belgian chocolate perfection.
Captivating Confectionary Craftsmanship
Goût Fou Chocolatier, now closer with Bechocolateandmore!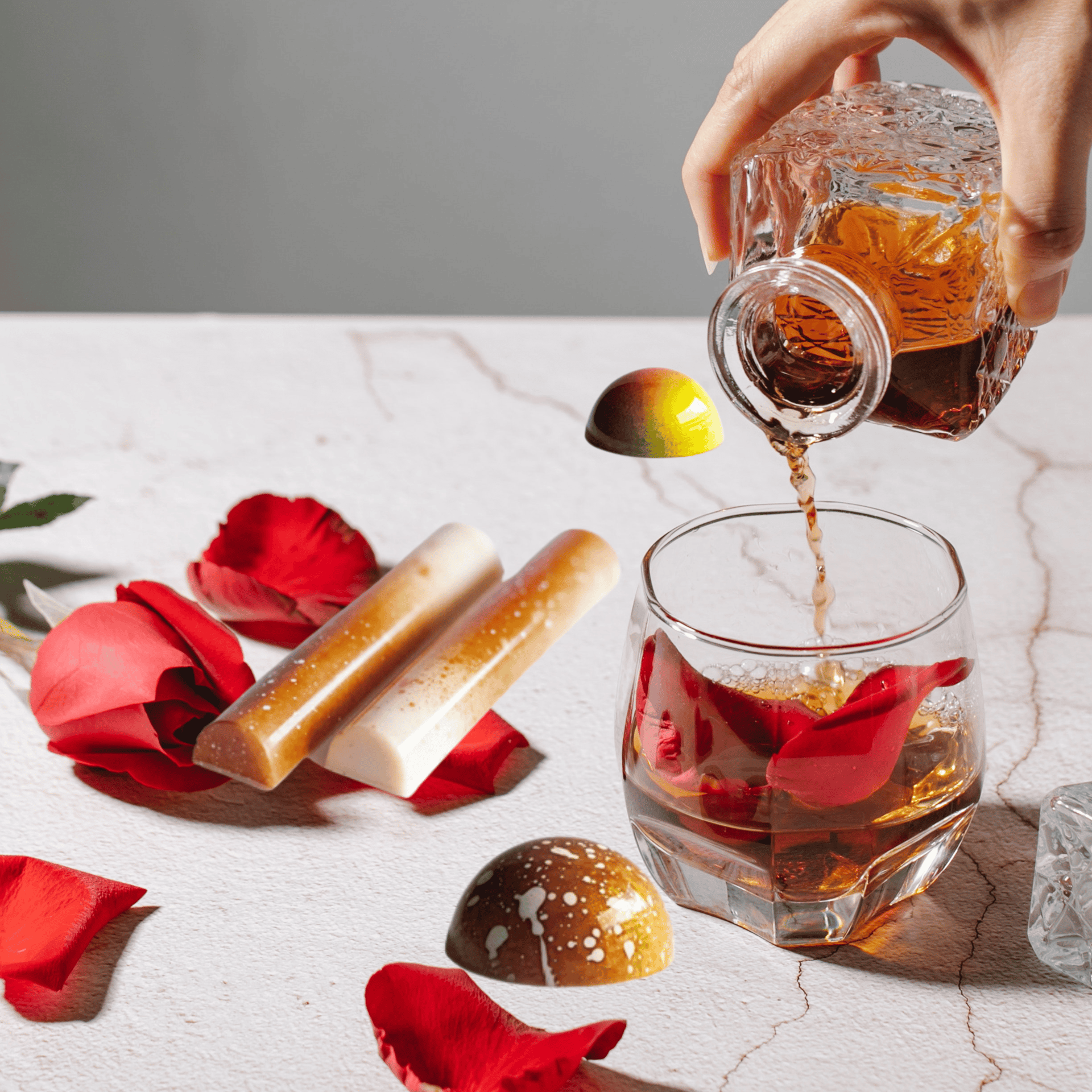 Welcome to Bechocolateandmore the world of Belgian Premium Artisan chocolates, where chocolate dreams come true! Indulge in a world of delectable delights as we present a tantalizing array of options to satisfy your sweet cravings:
Dragees/Pearls: Experience the perfect blend of crunch and chocolate in our exquisite dragees and pearls collection.
Tailored and Customizable Hampers: Create unforgettable gifts with our hampers, customized to suit your preferences and occasions.
Premium or Luxury Memberships: Elevate your chocolate experience with our exclusive membership options, offering premium and luxury treats.
Pairings and Tasting Sessions: Join us for unique pairing experiences and tastings, perfect for both individuals and businesses.
Luxurious Pralines in Elegant Boxes: Explore our extensive selection of pralines, elegantly packaged for the ultimate chocolate gifting experience.
Snacks/Dessert Bars: Satisfy your sweet tooth with our delightful snacking and dessert bars, available in various mouthwatering flavours.
Single-Origin Tablets: From Beans to Bars: Discover the rich and diverse world of single-origin chocolate tablets, crafted from the finest beans.
Thank-You Flavours for Every Occasion: Celebrate special moments with our Thank-You Flavours, suitable for personal milestones and corporate events alike.
At Bechocolateandmore, we believe that chocolate is more than a treat; it's an experience. Join us in the world of chocolate perfection and savor the sweet moments in life.