Don't Miss Out on the Sweetest Moments
Why Ordering Early from BeChocolateAndMore Matters!
ELEVATE YOUR BRAND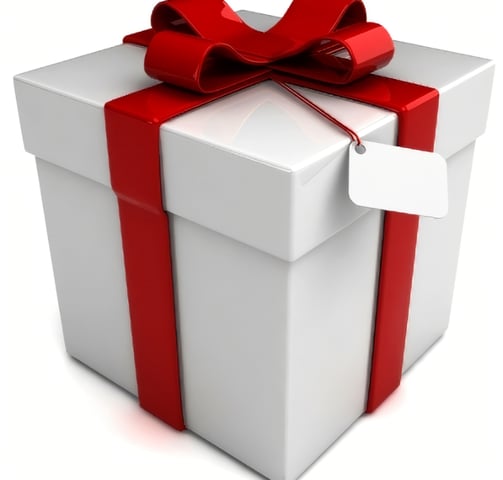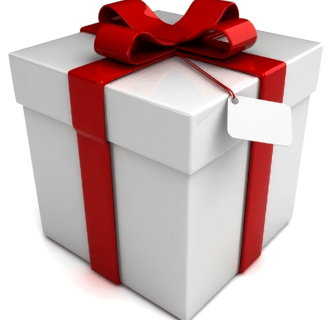 #BeChocolateAndMore: Don't Miss Out on the Sweetest Moments!
Picture this: You're on the hunt for the perfect chocolate gift, something that'll make your loved one's heart skip a beat. You know, the kind that leaves a lasting impression. Well, look no further than BeChocolateAndMore, your portal to a world of artisanal chocolate wonder!
Here's the scoop: BeChocolateAndMore isn't your run-of-the-mill chocolate shop. We're all about indulging your senses in a world of fine, premium chocolates crafted by the most awarded chocolatiers. Our secret recipe? High-quality raw ingredients, years of technical mastery, and a dash of passion that's simply unmatched.
But here's the thing – when it comes to gifting these exquisite delights, timing is everything! Here's why you should never wait until the last minute to order from BeChocolateAndMore:
Limited Availability: Our artisanal chocolatiers work their magic in small, exclusive batches. Waiting until the eleventh hour might mean your favourites are gone faster than you can say "#ChocolateCraving."
Customization Galore: Want to add a personal touch to your gift? Ordering in advance lets you choose specific flavours, fillings, and packaging, ensuring your gift is tailor-made for that special someone.
Quality Assurance: We take quality very seriously. Ordering ahead allows our chocolatiers to maintain their commitment to crafting the finest chocolates without rushing the process.
Shipping and Delivery: Expedited shipping can be costly, and delays can leave you with a melted mess. Ordering early ensures your chocolates arrive on time and in perfect condition.
Special Occasions: Don't let important celebrations sneak up on you! Plan ahead, and your gift will be ready to dazzle on birthdays, anniversaries, and more.
Avoiding Disappointment: Artisan chocolates are in high demand, especially during holidays. Waiting might leave you empty-handed or scrambling for alternatives.
Quality Control: Our chocolatiers pay close attention to detail. Ordering ahead guarantees that every bite is a delightful masterpiece.
Gifting Etiquette: Show your thoughtfulness by planning ahead. It's a testament to your effort and care as a gift giver.
Business Solutions: Are you looking to impress clients, partners, or employees? BeChocolateAndMore offers special corporate packages, making it effortless to show your appreciation and strengthen business relationships with our delectable chocolates. Order in advance to ensure timely delivery and customized branding options.
So, there you have it – the sweetest reason to act now! At BeChocolateAndMore, we're all about creating memorable moments, one chocolate at a time. Don't wait until the last minute; seize the opportunity to make your gift truly special.
Get ready to experience the joy of giving with BeChocolateAndMore. Your chocolate adventure begins when you take that first delicious step! #ChocolateGifts #PremiumChocolates #ArtisanChocolate #GiftIdeas #CorporateGifts #Chocolate #MaltaChocolate #praline #luxuryChocolate