The Irresistible Allure of Belgian Premium Artisan Chocolate Pralines
The Perfect Gift for Every Occasion
ELEVATE YOUR PALATE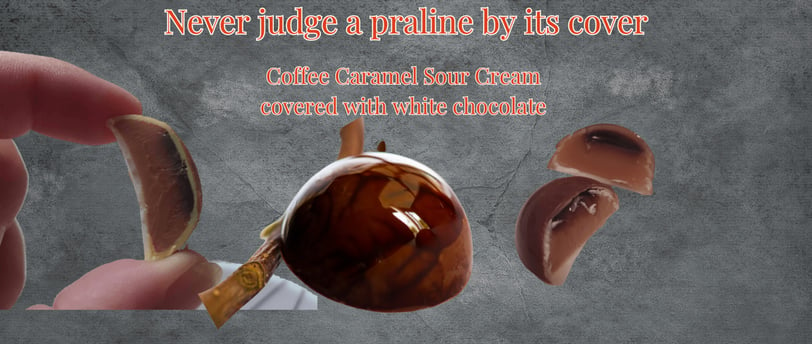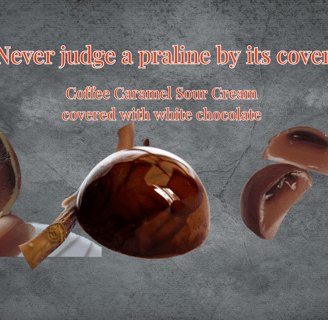 Indulgence, elegance, and a touch of sophistication—these are the cornerstones of Belgian premium artisan chocolate pralines, the epitome of culinary craftsmanship and refined taste. At BeChocolateAndMore, we pride ourselves on being the exclusive importer and distributor of these delectable confections, carefully curated and sourced from the finest chocolatiers in Belgium. Our mission? To bring the unparalleled charm and exquisite flavours of Belgian pralines to your doorstep, making every moment an unforgettable celebration of taste and luxury.
For the Connoisseurs of Fine Delights: Unveiling the Essence of Belgian Pralines
Unravel the essence of culinary finesse with our meticulously crafted Belgian pralines. These handcrafted marvels are a testament to the rich heritage and artistry that define the Belgian chocolate tradition. With our artisanal chocolates, every bite becomes a journey, an exploration of intricate flavours and textures that dance on your palate, leaving a lasting impression of sheer delight and satisfaction. Our 'Choco Chronicles' section on our Chocolate Blog offers insights into the history and evolution of these delicacies, providing a captivating narrative that transcends mere consumption.
Unveiling the Perfect Gift for Every Occasion: From Personal Delights to Corporate Grandeur
For the Discerning Personal Touch: Surprise your loved ones with our customised chocolate assortments, tailored to suit their unique preferences and tastes. Whether it's a heartfelt 'Thank You Flavours' package for weddings, baby showers, baptisms, or a personalized delivery to express gratitude, our premium pralines are bound to evoke smiles and warm hearts.
For the Corporate World of Distinction: Elevate your corporate gifting game with our exquisite range of Belgian praline hampers, meticulously curated to reflect the essence of opulence and refinement. Our 'Chocolates for Professionals' collection is tailored to elevate corporate relationships, making them the perfect token of appreciation for valued clients and employees. Express your gratitude with our 'Thank You Flavours Employees' package, a gesture that transcends mere words and leaves a lasting impression of appreciation and recognition.
Unmatched Quality and Unforgettable Experiences: Why Choose BeChocolateAndMore
Distinguished Excellence: As the official importer and distributor of Belgium's finest, we uphold the tradition of excellence, ensuring that each piece of chocolate embodies the legacy of superior craftsmanship and unparalleled quality. Our commitment to sourcing from Gault & Millau-recognized chocolatiers underlines our dedication to offering nothing but the best to our cherished customers.
Exquisite Variety: Our collection spans beyond pralines, featuring an array of delectable delights including dragees, pearls, snacking bars, dessert bars, and customised chocolates. With our 'Chocolate Pairings' and 'Chocolate Tastings' experiences, we aim to unravel the intricate nuances of flavour combinations, allowing our customers to embark on a sensory journey like no other.
Global Reach: While based in Malta, we cater to a global audience, ensuring that the charm of Belgian premium artisan chocolate pralines reaches connoisseurs and enthusiasts worldwide. With our seamless international delivery services, every corner of the globe can now relish the enchanting flavours of Belgium, making every occasion an extraordinary celebration of taste and luxury.
Join the Celebration of Exquisite Taste: Order Your Belgian Pralines Today!
Embrace the exquisite world of Belgian pralines and elevate your gifting experience with BeChocolateAndMore. Savour the luxury, celebrate the artistry and create unforgettable moments that linger on the taste buds and in the heart. Place your order now and unlock the doors to a world of unparalleled culinary indulgence and timeless elegance.
#BeChocolateAndMore #BelgianPralines #ArtisanChocolate #GiftIdeas #LuxuryChocolates #PremiumDelights #ChocolateIndulgence #TasteofBelgium