10 Irresistible Luxurious Gifts for Business Partners and Clients by BeChocolateAndMore in Malta
Indulge in the art of gifting with BeChocolateAndMore's exquisite Belgian delights, elevating business relationships one luxurious treat at a time in Malta.
ELEVATE YOUR BRAND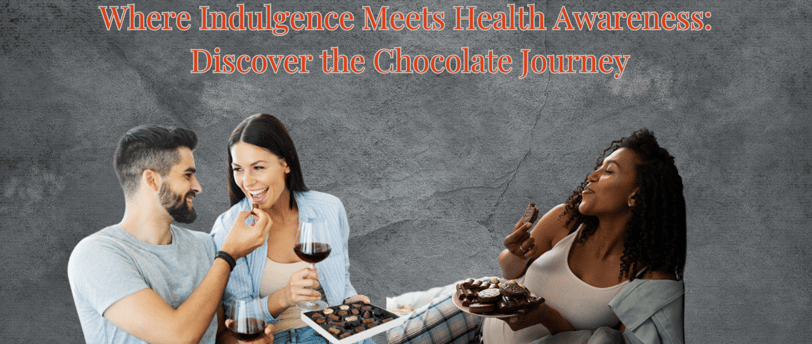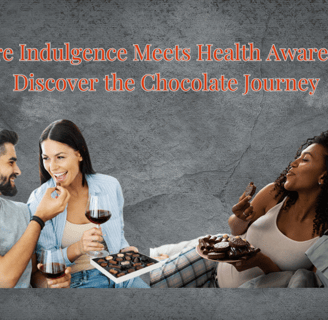 As the holiday season approaches, it's time to indulge in the art of gifting with BeChocolateAndMore, Malta's foremost importer and distributor of delectable Belgian premium artisan chocolate. Elevate your business relationships and foster lasting impressions with our meticulously curated list of top business luxurious gifts, tailored for your esteemed partners, clients, and employees. With our exclusive private sessions of chocolate pairing and tasting, discover the sweetest way to amplify your corporate connections.
Divine Dark Chocolate Delight: Unveil the rich and complex flavours of our exclusive dark chocolate collection, perfect for the refined palate of your business associates. #DarkChocolate #LuxuryGifts

Exquisite Chocolate Hampers: Elevate the gifting experience with meticulously crafted chocolate hampers, blending premium Belgian delights with a touch of Maltese warmth. #GiftsMalta #ChocolateGifts

Customized Corporate Confections: Leave a lasting impression with personalized chocolate gifts, elegantly engraved with your company's logo and message, adding a distinct touch of sophistication to your business relationships. #CorporateGifts #PersonalisedChocolateGifts

Signature Chocolate Branding Experience: Infuse your brand identity with the essence of luxury through our bespoke chocolate branding service, allowing you to create an unforgettable mark in the minds of your esteemed clients. #ChocolateBranding #LuxuryExperience #ExquisiteFlavors

Health-Conscious Chocolate Delights: Embrace the harmony of indulgence and well-being with our meticulously crafted, health-conscious chocolate options, perfect for discerning recipients mindful of their dietary choices. #HealthandChocolate #DeliciousWellness

Exclusive Chocolate Tasting Sessions: Immerse yourself in the world of premium Belgian chocolate with our exclusive private tasting sessions, fostering a unique and unforgettable opportunity to strengthen business relations. #ChocolateTasting #BusinessRelations #LuxuryTreats

Indulgent Chocolate Delivery Services: Delight your business partners with the convenience of our seamless chocolate delivery services, ensuring that the essence of luxury is just a click away. #ChocolateDelivery #LuxuryConvenience

Artisanal Chocolate Gift Boxes: Unveil the charm of handcrafted Belgian chocolate with our meticulously curated gift boxes, showcasing the artistry and finesse of our premium chocolate offerings. #ArtisanalChocolates #ExquisiteCraftsmanship #LuxuryPleasures

Luxe Chocolate and Wine Pairing: Elevate your gifting experience with a sophisticated fusion of premium Belgian chocolate and the finest wines, creating an unforgettable sensory journey for your esteemed business associates. #ChocolatePairing #WineLuxury #IndulgentExperiences
With BeChocolateAndMore, make every gifting moment a decadent celebration, embodying the essence of luxury, sophistication, and unparalleled taste. Let the velvety smoothness of premium Belgian chocolate pave the way for lasting business relationships and unforgettable corporate connections. Indulge in the sweetest moments of business camaraderie with BeChocolateAndMore, where luxury meets the art of chocolate perfection.
#MaltaChocolate #ChocolateGifts #TailoredChocolates #CorporateGifting #SustainableBusiness #ChocolatesAndBusiness #ChocolatePairing #TastingSessions #ExcellenceInEveryBite #SustainabilityMatters #ClientRelations #CustomizedGifts #PersonalisedGifts